Connectivity For Healthcare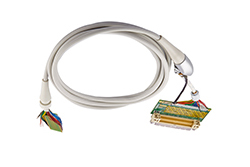 Ultrasonic Transducer Cable
Ultrasonic Transducer Cable is used in ultrasound􀁣diagnostic systems, the cables require to meet >30000 bending cycles on the finest diameter and high fiexibility of Micro Coaxial Cables.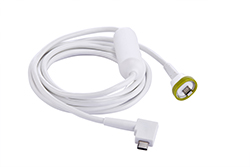 Portable Ultrasonic Transducer Cable
Portable Ultrasonic Transducer Cable is designed to be a replaceable interconnect device by using USB Type C to Micro B interface. The cable can be adapted with a Hot Plug feature with fiexible cable performance at >10000 bending cycles.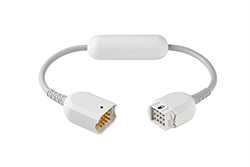 MRI Coil Cable
MRI Coil Cable uses a multi-core coaxial cable with good bending characteristics, which passes >65000 bending cycles.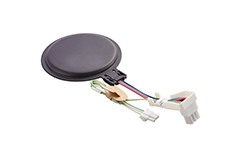 Respiratory Heater Assembly
Respiratory Heater Assembly is supporting the system to humidify the air flow with moisture to the user, by a hose.