Home
> ABOUT US > About Us
The company is a well-established supplier of customised interconnect solutions with more than 20 years experience in the industry.
Headquartered in Hong Kong, Time Interconnect Ltd have manufacturing facilities in Huizhou, Guangdong Province, China.
We currently manufacture and supply, a wide variety of copper & optical fiber cable assemblies which are produced to the specifications and designs, of our individual customer partners.
Our products are used by a number of established PRC and international customers in a variety of market sectors, including telecommunications, data centre, industrial and medical equipment.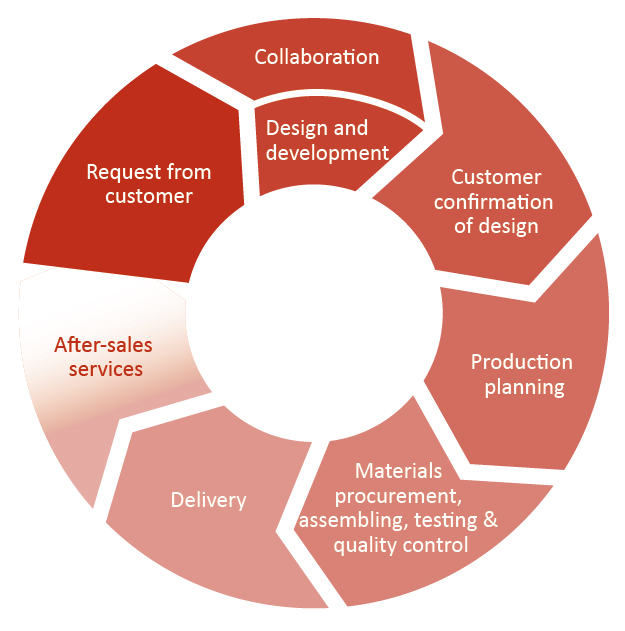 Our business features on customized cable assembling for a variety of specifications which are used in a wide range of applications. We supply cable assemblies on a CMS basis, and our cable assemblies are made-to-order, upon receipt of our customers' orders.
VISION :
To be a leading provider of electronic interconnect products, continually recognized as a "Preferred Supplier" capable of delivering world class quality, products and services - EACH and EVERY TIME.
STRATEGY :
To become a Tier-1 supplier of cable assemblies and High performance interconnect products to the market leaders in the 5G Telecom, Data Com, Healthcare, Transport and Industrial sectors.
COMPETITIVE STRENGTHS :