Home
> CAPABILITIES > Supply Chain Management
Time Interconnect Ltd apply Strategic Supply Chain Management Techniques across our full range of Product Portfolios.
•
We operate fully integrated processes with our Customers & Suppliers
•
Time offer Maximum Flexibility of Supply Policies to meet all types of customer demands
•
Our control mechanisms and I.T. driven processes include EDI, Real Time KPI Management and Continuous Delivery Performance Assessment
•
We offer the highest levels of Responsiveness to all our Customer Partners to satisfy their ever - changing demands
•
The mission of our Supply Chain Management Teams is to continuously provide a Superior Customer Service and Quality Products to every Customer , on every order, every day
•
We constantly Review, Revise and Re-Engineer our Supply Chains and Manufacturing Processes to maintain our leading position as a high per formance provider, in our industry.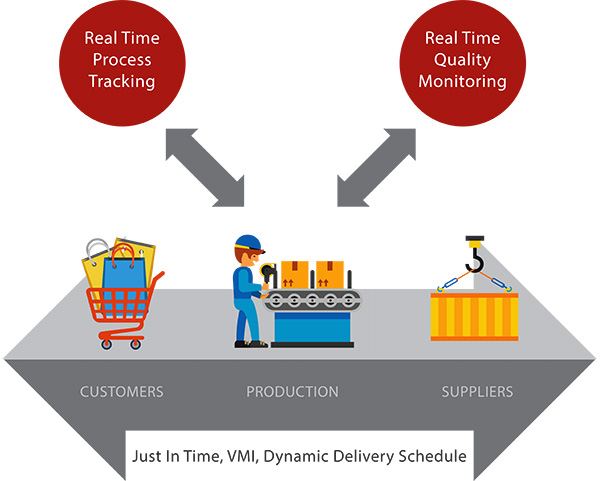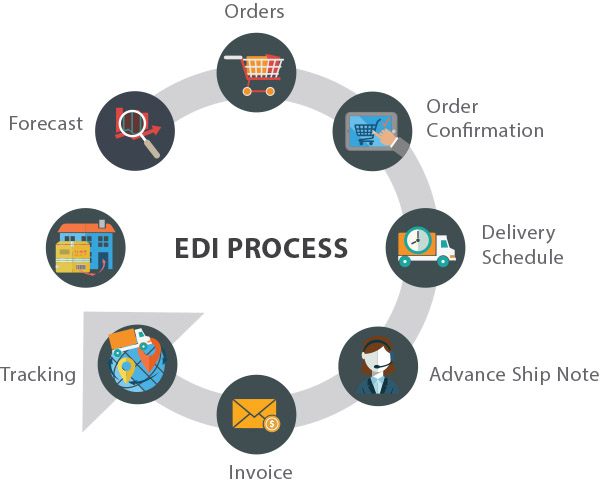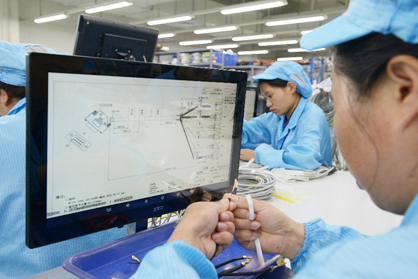 Digital Manufacturing Systems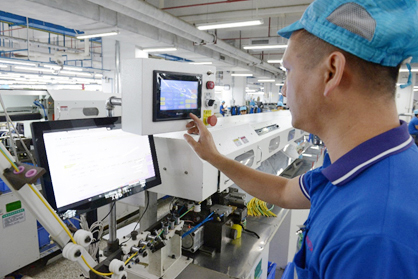 Online Real Time Control of Orders
Machine Automation
Automated programmable cable testing
Automated cut & strip small cable
High speed cable assembly using automation